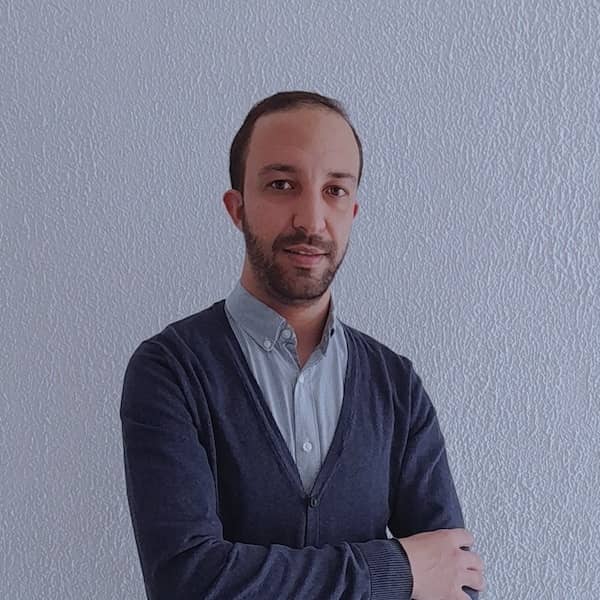 "Teamwork makes the group stronger"
Atef Ahmadi, Production Manager at Agilink Tunis, is a builder. This engineer by trade is in charge of organizing the production of cords, harnesses and cabling systems, helping to grow the business at the group's Tunisian branch.
Agilink Tunis, increasingly powerful
Like Agilink, the Tunis production site never stops growing. Opened in 2007, it has seen two moves and an extension. The latest move took place in 2021 to incorporate over 3,000 square meters of new facilities, supervised by Atef Ahmadi.
As an industrial engineer, Atef Ahmadi knows the company well. He gained his first professional experience at Agilink after graduating in 2015. He was hired as a production manager and held this position until 2018, when he left for a big industrial conglomerate. Attracted by the plan to expand Agilink in Tunis, he came back to the company eight months later.
"There are big projects over 10 to 15 years. This is very interesting for me because there is a real dynamic. I can take part in establishing new processes and have a personal experience with the company".
Agilink's strength : the craft
Atef Ahmadi describes his work in the following way: "transforming raw materials into a finished product in the right amount of time, at the right quality, for the right price". To achieve this, the production manager works on process optimization, whether by creating specialized production islands or organizing continuous improvement procedures. Today, he manages around fifty employees, and this number is expected to double.
But what makes Atef Ahmadi the proudest is his craft. "I was attracted to the craft; that's what makes us different from other cable-making companies," he says. Although Agilink Interconnect does make standard cables, its biggest strength is offering tailor-made solutions with high added value to very specific markets. All while staying agile.