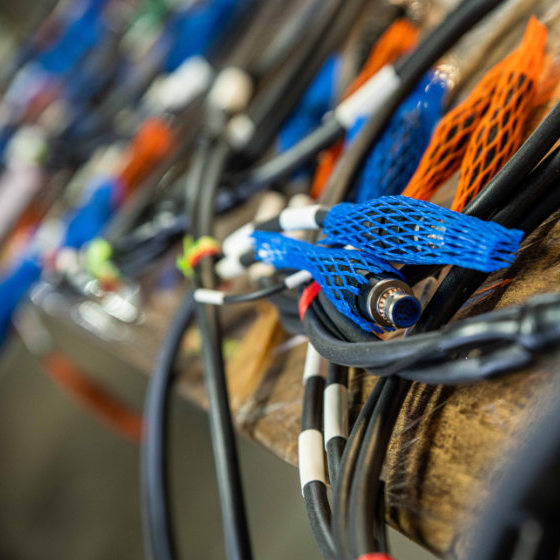 Originally Agilink was SIPD, a firm founded in 1923 in Pantin (Ile-de-France) which specialized in wires and cables for the emerging telephone market. Over the years, SIPD began to manufacture the analog and then digital telephone wires that you see hanging from poles along the roadside and on buildings in France, but also elsewhere in the world.
In 1996, the company took over Grégoire & Barilleau from the Prysmian group, acquiring an operation specializing in electric cables and other products for cars and trucks.
In 2005, SIPD bought out Nexans's cord manufacturing branch in Ivry-la-Bataille, and called the new subsidiary 2IS.
SIPD then started to transpose the signals transmission skills it had acquired in the telecoms market to high added-value fields.
In 2007, a cord production site, a subsidiary of 2IS, was created in Tunis and named 2IST, to support the development of this business and complete the industrial offer to customers.
In 2019, the acquisition of Industrifil expanded the group's know-how in the production of wires and high-added value miniature cables.
At the end of 2019, a new page was turned with the arrival of Marc Chambon, an experienced industrial entrepreneur. At the end of 2021, a new name, Agilink, was chosen for this entrepreneurial project led by Marc Chambon along with Bruno Lemonnier, Michaël Poignand and all of the teams.