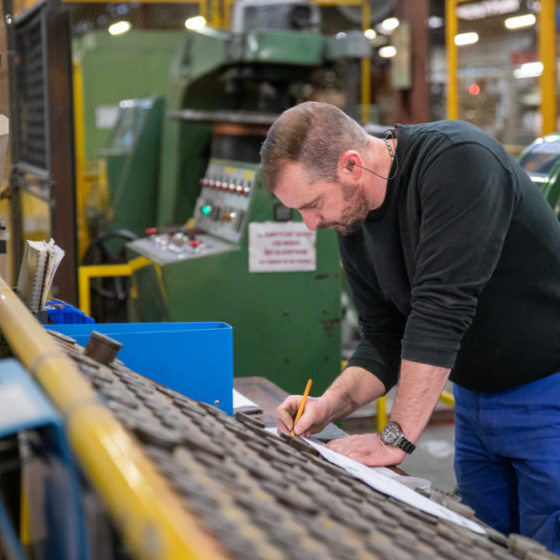 Adaptability to customers and to the increasingly fast-changing market guides our corporate culture.
Agilink aspires to be at the forefront of modernity and all the new challenges that go with it, such as corporate social and environmental responsibility.
Rigour and demanding standards, but also a constant quest for innovation and practical solutions are what define our daily ambition.
These values cultivate the human dimension of corporate life, based on the contribution and fulfilment of every employee.
Agilink's teams are proud to be contributing to the new developments of a company with a hundred years of history.