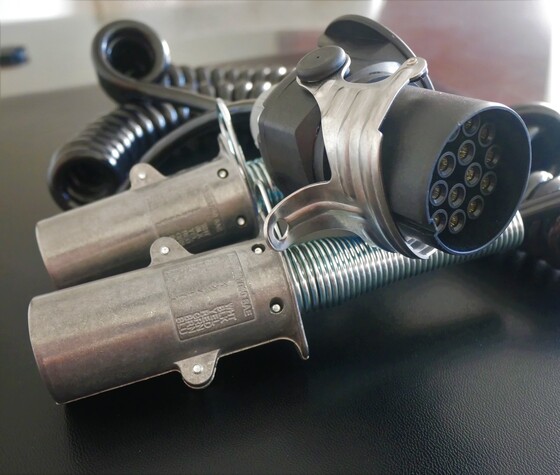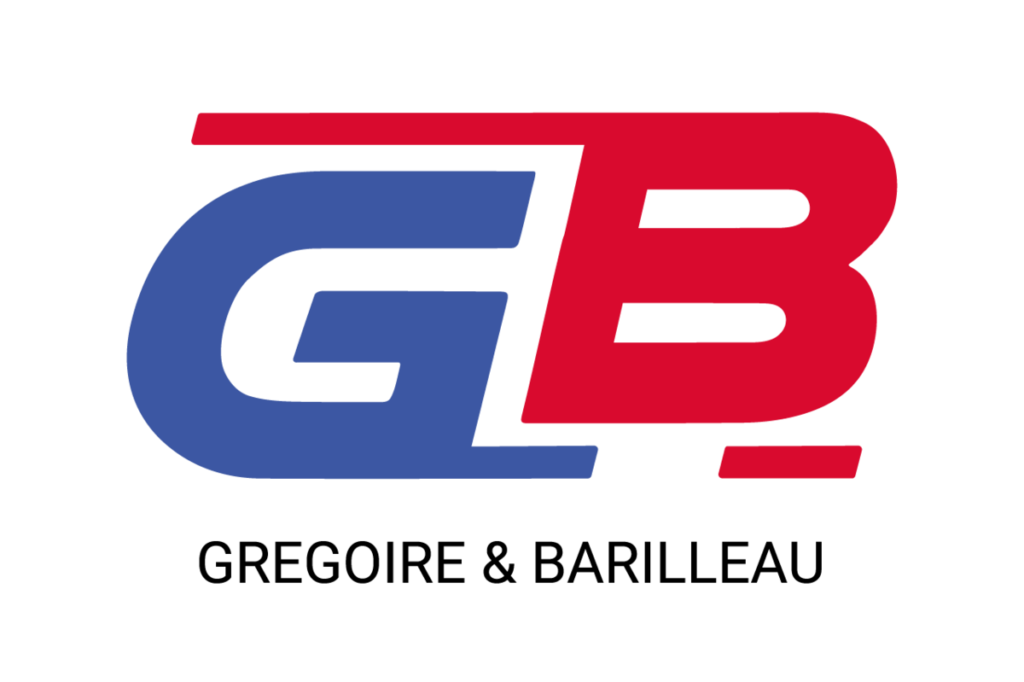 GB offers a whole family of coiled cords type 24N, 24S, EBS, and 15 studs available in Premium and Essential versions and manufactured in our own factories.
Based on a polyurethane sheathing, our cords are guaranteed for 200,000 extension cycles according to the ISO41141 standard.
Our offer also includes starter cords as well as flexible connections for tailgates with different lengths and sections.