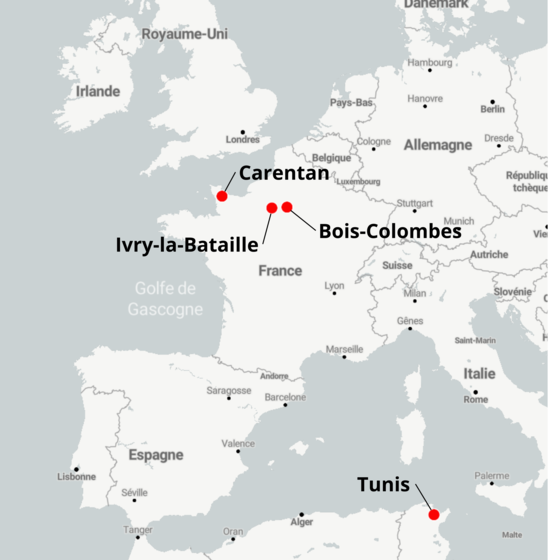 Agilink designs and produces cables and cords for many sectors of activity, such as telecommunications, transport, defense, manufacturing and aviation.
Agilink was created by the merger of French companies that are experts in their respective domains, SIPD, Industrifil, 2IS and 2IST.
The group is led by Marc Chambon, President, Bruno Lemonnier, Associate Sales Director, and Michaël Poignand, Associate Industrial Director.
Agilink is headquartered in Bois-Colombes near Paris.