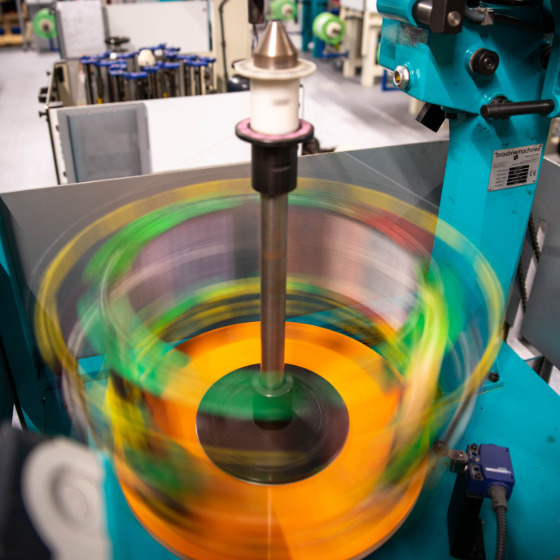 We use the PFA material as standard process for insulation (UCA + TWJ series twisted wires) and shielded multiconductor cables (TAU + TFA series). PFA is very pure and can be used over a wide temperature range of -196/+200°C. PFA is resistant to external components: chemicals, petroleum, UV, fire (UL94-V0), and has a very low coefficient of friction. Mixed with silver copper, it allows high electrical performance and a welding process.
Here are the microwires series specifications.
Micro wires AWG32 to AWG36
Mini wires AWG26 to AWG30
We can offer to cut and strip to length the entire UAA-UBA-UCA range on customer request.