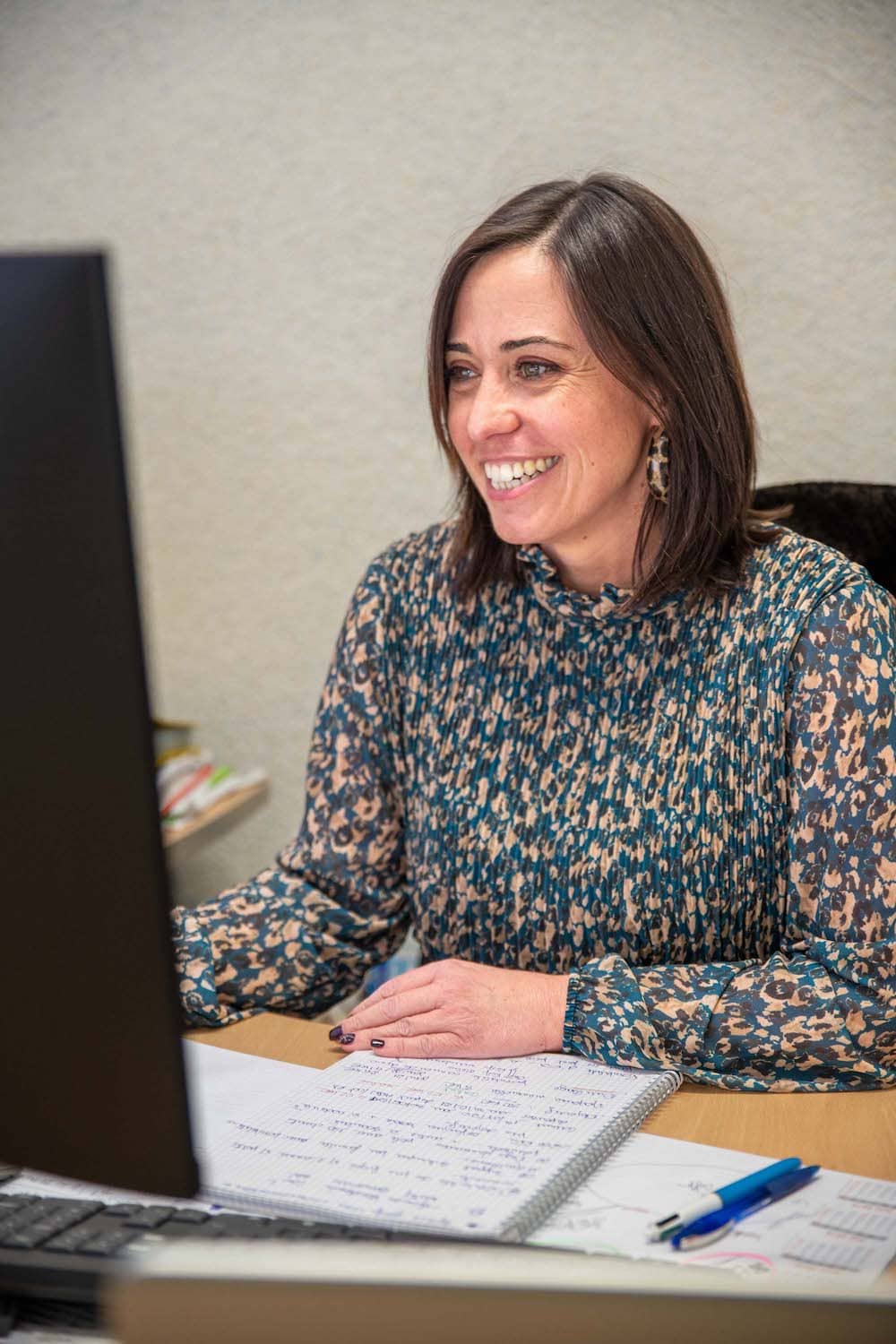 Agilink counts 250 employees in three units: Agilink Cables, Agilink Microwires and Agilink Interconnect. But beyond these figures, our teams are characterized by their expertise and constant search for solutions.
While Agilink offers standard products, our greatest strength is our ability to produce special cables and cords with high added value. Our teams listen to our customers' needs and love to respond to complex requests where there is no ready-made solution in the catalogue. We are always looking for great ideas and innovation, and we can develop small production runs. That's how we create truly tailor-made products!
To stimulate this creativity, Agilink relies on the skills of its team, reinforced through training. The group also fosters confidence in its employees, sharing information and autonomy so that best practices can spread to the benefit of all.