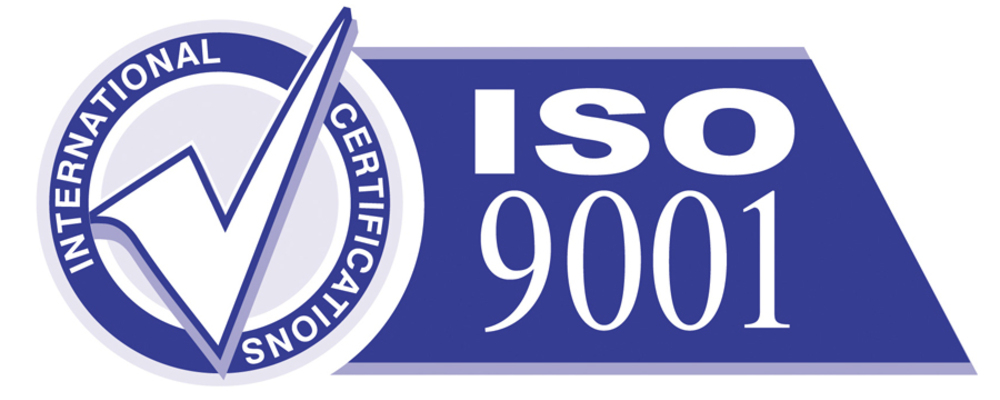 Following an audit carried out a few days ago, we are proud to announce the renewal of the ISO 9001 certification at our production site in Tunisia.
It is for us a guarantee of quality and proof of the importance we carry to our customers.
Congratulations to all teams for their involvement.