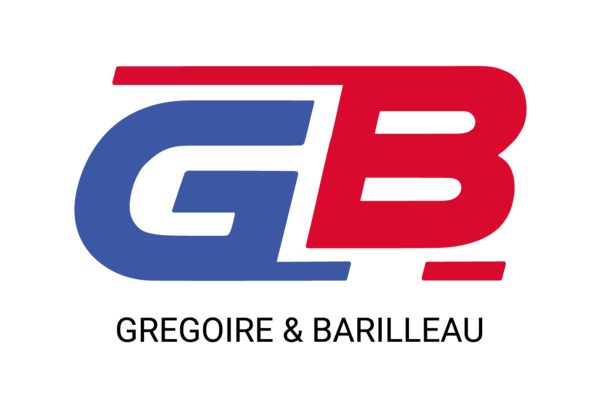 Like the ambitions of the Agilink group, we wanted to accelerate GB's positioning around a new, more modern and dynamic identity.
This new logo reflects our ambition, our values, and our French expertise, serving professionals who have trusted us for decades.
GB specializes in the manufacture and distribution of cables, cords, and accessories for the heavy truck market.