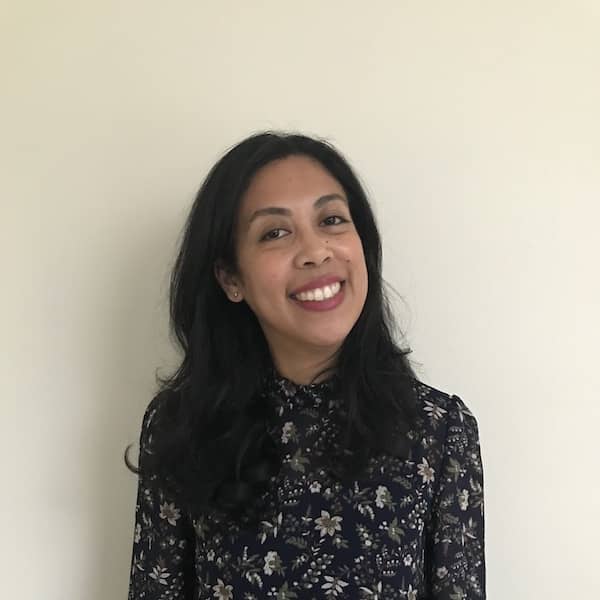 « You always have to find solutions »
Gaëlle Razanatsalama is a Purchasing Manager who has worked for Agilink since 2010. Hired after her graduation from business school, she has climbed the ladder internally and now manages purchasing and supplies with one guiding principle: "attention to detail"!
Purchasing and supplies: two jobs for one role
When she looks back on her arrival in the group on a fixed-term contract, Gaëlle Razanatsalama can't help but smile. "Between the first day and now, it's completely different!" she says. As a recent graduate from ISC Paris with a master's degree in purchasing, logistics and distribution, Gaëlle's only experience at the time had been an internship at PSA Peugeot Citroën. It was formative, but she ultimately decided to join an ambitious, human-scaled company. Very quickly the fixed-term contract became an open-ended one, and over the years Gaëlle Razanatsalama took on new responsibilities, becoming the purchasing manager for the Agilink Câble and Agilink Microwires units. Her role is to negotiate prices and ensure that raw materials are delivered to the plant on time and in sufficient quantity. She enjoys great independence in carrying out her tasks:
"Usually, purchasing and supply are two separate roles in companies. Here, it's managed by one person, so we can react fast. I manage the cost aspect as well as the delivery of the goods. It's more agile and flexible."
Raw materials: a daily challenge
When we ask what guides her, she talks about solidarity and a sense of responsibility: "I'm really at the head of the process, so if I don't do my job well, we cannot make things," before adding, "I always say that I work to offer my coworkers the best conditions possible." Gaëlle Razanatsalama also talks about her taste for challenges. "I absolutely hate being bored," she says with a smile. And in the current tense environment in raw materials, "challenges" come every day. "We take the challenges one by one," she explains.
"Our relationships with our suppliers are based on trust and the long term. They warn us if there is a problem. We also try to not just have a single source. And when we're really stuck for a material, we have to find substitutes." Her strict working method pays off, since, as the purchasing manager says, "my job is to find solutions". Her ability to "juggle" makes Agilink a group renowned for its reliability and the quality of its service in the field of cables and cords, not just for big production runs but for special products with high added value.